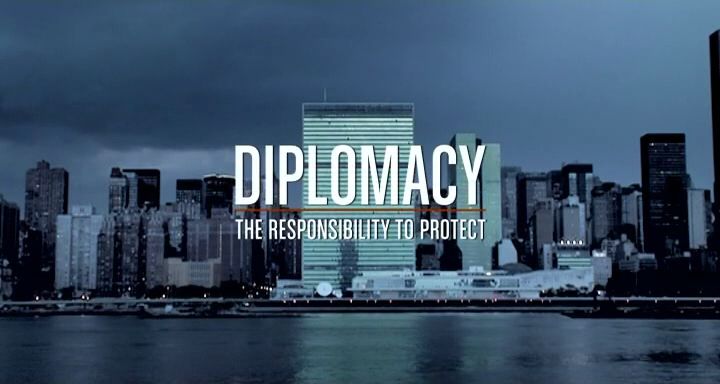 Profile
Born 1971, Denmark. Graduated from the European Film College,1998. Director of Feature documentaries, commercials, short fictions, music videos and TV documentary series.

"United Colours of Football" (1998)

"The Forbidden Team" (2003): Shown on 25 TV networks and 50 film festivals around the world. Winner of Moscow Sport Film Festival, Winner of Milano Sport Film Festival, Special Mention at Fid Marseille Film Festival.

"Diplomacy "the Responsibility to Protect"" (2008): MCA Award winner, Robert Award nominee, Amnesty Award CPH DOX nominee.